Our Products
How We Empower Your Creative
We focus on serving the creative community by offering easy applications to help non-professional people to make awesome creation.
Global as Local
Global Compliance
Privacy and copyright both matter to our business. We make huge efforts to comply with major privacy and copyright standards or regulations. We take these compliance as the cornerstone and foundation of our services.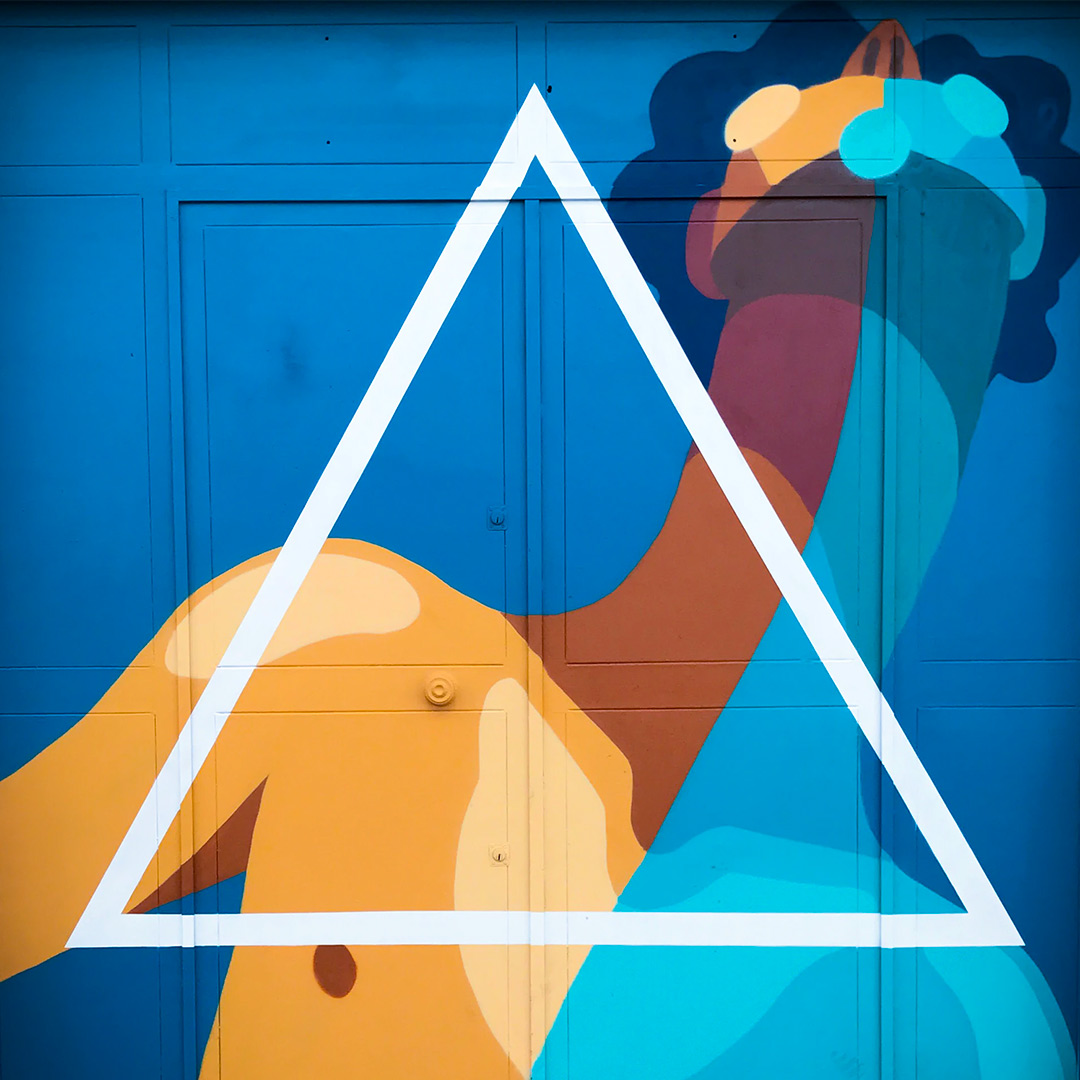 MILESTONE
Trustworthy Developer Since 2003
Here's 20 years journey of serving and evolution :
A-PDF
We started with a simple idea: to make PDF modification much easier.
FlipBuilder
We focused on the rising demand for digital publishing and launched FlipBuilder.
FlipHTML5
We made our first SAAS platform with a powerful page editor and HTML5 technology.
Mango Animate
We repurposed the page editor for video creation, particularly animation.
why choose us
Why our clients says we are the best
We believe in equality. That is why we always offer free access to inspire more people, who can inspire us for our product optimization.
We also pursue cost-effective solutions for content creation with up-to-date technology. All our approach is to save your time and help you focus on creative, rather than creation. Always A Free Version
Our applications always offer a free version for everyone to access. The free version should be enough for basic use for your creation. We always try to add more in the free version of our application. Beginner Friendly
Every application from Wonder Idea shares the idea of "Don't make me think". Even dummy users can make professional creation with our products. Keep To The Edge
We proactively come up with a new upgrade with new technology. You can focus on your content strategies, and spend no time on catching up with the new tech. Users Are Our Best Product Manager
The team is always keen to hear and learn from the clients, which are our most valuable partners to innovate our products to the next whole new level.
as featured in